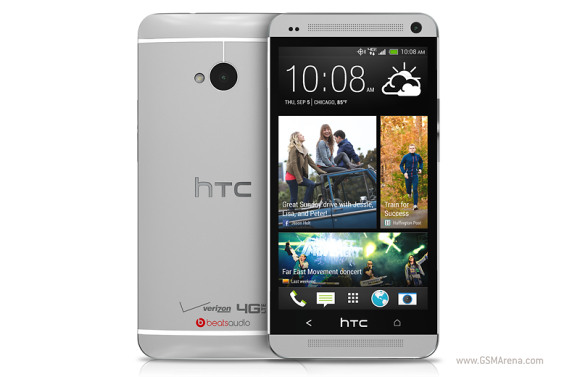 Verizon and HTC announced the One flagship will hit Verizon's network this summer
and will be available Aug. 22, for $199 on contract.
Currently Verizon isn't taking pre-orders, but we guess it will start in a few days.
Verizon spokesman Albert Aydin said that Big Red's HTC One will run Android 4.2.2 at launch no other U.S. carrier can claim that update yet and you'll be able to get it in a 32-gigabyte flavor.
Source | Via